Wildtones supports a diverse group of bird, wildlife, conservation and animal-related charities through donations made to the organizations below from the sales at our website.  So, having a Wildtones ringtone on your phone not only shows you have a thing for nature, it also shows your support of birds, conservation and wildlife.  In a small way you can making a difference with a purchase from us, but you can be even more effective by finding out more about some of these organizations and donating or volunteering directly.  We encourage you to donate your time and money if you can, to support work being done on behalf of birds, conservation and wildlife.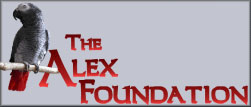 Since 1977, Dr. Irene Pepperberg, a leading pioneer in avian intelligence research, has run a groundbreaking research project in which she has developed training techniques which enable Grey parrots to produce, comprehend and use English speech appropriately and comprehend concepts such as bigger/smaller, same/different, and absence. Her research has shown these birds are intellectually equivalent to a 6 year old child, and these same training techniques have also been effective when used with autistic children. Dr. Pepperberg and her birds participated in work on artificial intelligence research at the MIT Media Lab she is currently teaching at Harvard and MIT. Her research lab is at Harvard University and is funded by private grants and donations.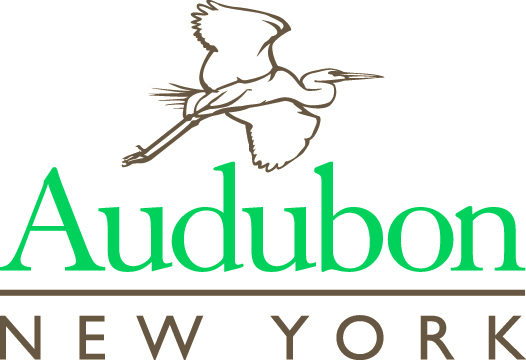 Audubon New York is the state's leading voice for the conservation and protection of natural resources for birds. Integrating science, conservation, policy and education, Audubon's mission is to conserve and restore natural ecosystems, focusing on birds, other wildlife, and their habitats for the benefit of humanity and the earth's biological diversity. With 50,000 members and 27 affiliated chapters state-wide, Audubon New York oversees seven sanctuaries and centers, from Long Island to western New York, and protects priority habitats including more than 130 Important Bird Areas (IBAs) identified as critical for the conservation of birds.
BirdLife International is a global partnership of 120 conservation organisations (NGOs) that strives to conserve birds, their habitats and global biodiversity, working with people towards sustainability in the use of natural resources. BirdLife Partner Environmental NGOs work with over 4,000 local groups, including action at more than 1,000 Important Bird and Biodiversity Areas. We are driven by our belief that local people, working for nature in their own places but connected nationally and internationally through our global Partnership, are the key to sustaining all life on this planet. This unique local-to-global approach delivers high impact and long-term conservation for the benefit of nature and people. BirdLife is widely recognized as the world leader in bird conservation.  Rigorous science informed by practical feedback from projects on the ground enables implementation of practical and successful conservation programs for birds, people  and all nature.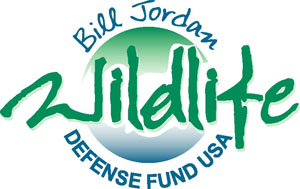 Bill Jordan Wildlife Defense Fund USA, is dedicated to ending the needless needless suffering inflicted by humans on animals.  Born out of the concern of its founder, Dr. Bill Jordan OBE, it is an effective international wildlife charity dedicated to protecting animals from cruelty and exploitation through promoting conservation, supporting anti-poaching legislation, education about animals and by encouraging the fostering and adopting of needy animals worldwide. Projects are funded around the world wherever help is needed.

Oceanites, Inc. was founded in 1987 by Ron Naveen as a nonprofit, science and educational foundation, to foster conservation of the world's oceans, islands, and their wildlife, as well as a better appreciation of the sensitive connections humans have to this watery globe. Its major scientific project started in 1994 is the Antarctic Site Inventory, funded by the National Science Foundation, private grants and International Antarctic Treaty groups with the purpose of giving scientists a baseline whereby to help measure the impact of tourism on Antarctic wildlife.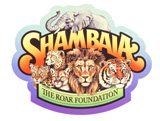 Since 1983, Shambala, a unique eighty acre wildlife habitat founded by actress and conservationist Tippi Hedren, has provided a haven for endangered exotic big cats – many of them orphans, confiscated from illegal owners or cast-offs from circuses, zoos and private owners who could no longer care for them. The Roar Foundation supports The Shambala Preserve and shares its mission to educate the public about exotic animals, to advocate for legislation to protect them, and to provide sanctuary for exotic animals who have suffered from mistreatment and neglect so they can regain their physical and mental health and live their lives in dignity.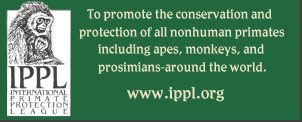 Primates are rapidly disappearing, with every primate species listed by CITES. Since its founding in 1973 by Dr. Shirley McGreal, The International Primate Protection League and its field representatives have worked on behalf of primates, including the creation and preservation of national parks and sanctuaries, establishing bans on primate hunting, trapping, and trade, and helping to intercept and end primate smuggling. IPPL has raised funds to help other sanctuaries provide a safe and enriching environment for primate victims of deforestation and poaching. There is a sanctuary for unwanted gibbons at IPPL headquarters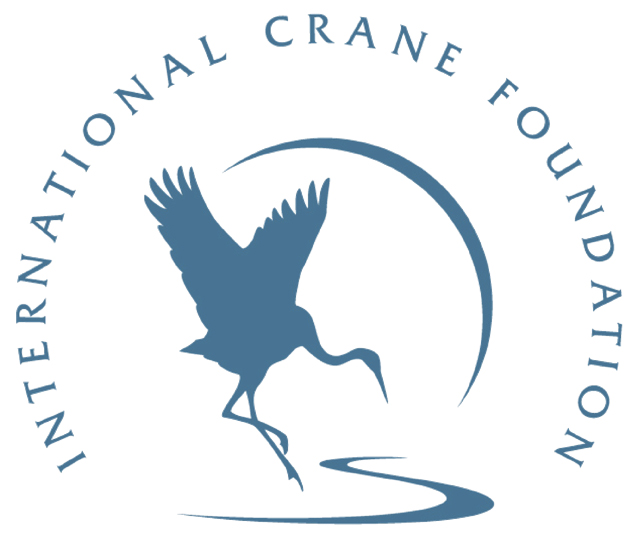 Keeping Whooping Cranes Safe is a project of the International Crane Foundation to reduce human-caused mortality of Whooping Cranes. Despite having increased from fewer than 20 birds in the 1940's to around 600 in captivity and the wild today, the Whooping Crane is still among the rarest birds in North America. The survival of Whooping Cranes depends on the actions of people protecting the ecosystems where Whooping Cranes live and living in harmony with the birds. The Keeping Whooping Cranes Safe program raises awareness and pride in Whooping Cranes through fun, engaging activities in local communities.